The resource for well-crafted surfaces, forging dependability and versatility to help you create a beautiful environment—responsibly.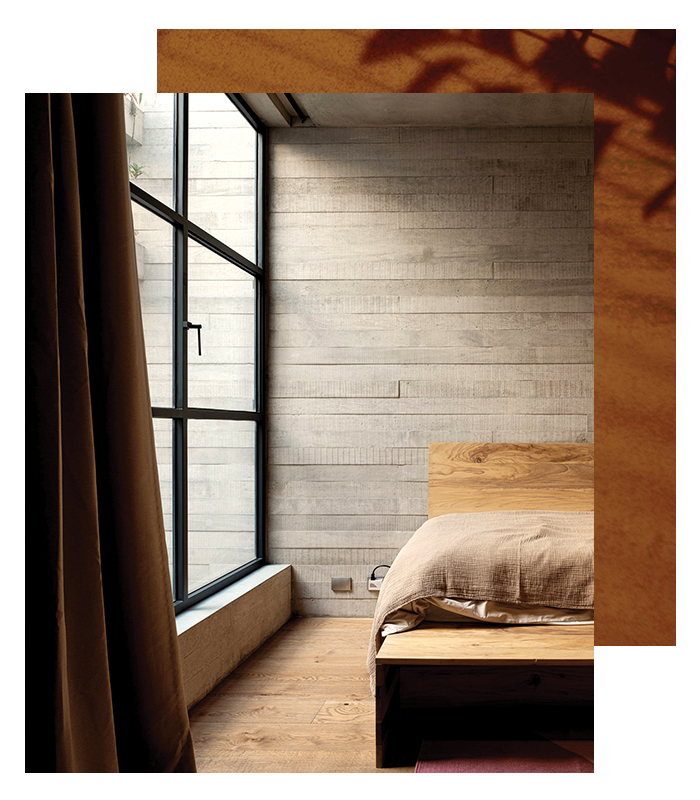 Meet rigorous interior specifications while expressing beautiful, unique designs.
Customized, fully submerged applications with beauty and performance.
THE RESOURCE FOR RESPONSIBLY CRAFTED SURFACES
We offer a carefully constructed portfolio of surface manufacturers who practice the highest global standards.
MOSA
INTERSTYLE
FLOORAZZO
AMORIM CORK FLOORING
TAJ FLOORING
LONSEAL
BEAUFLOR
GENOTEK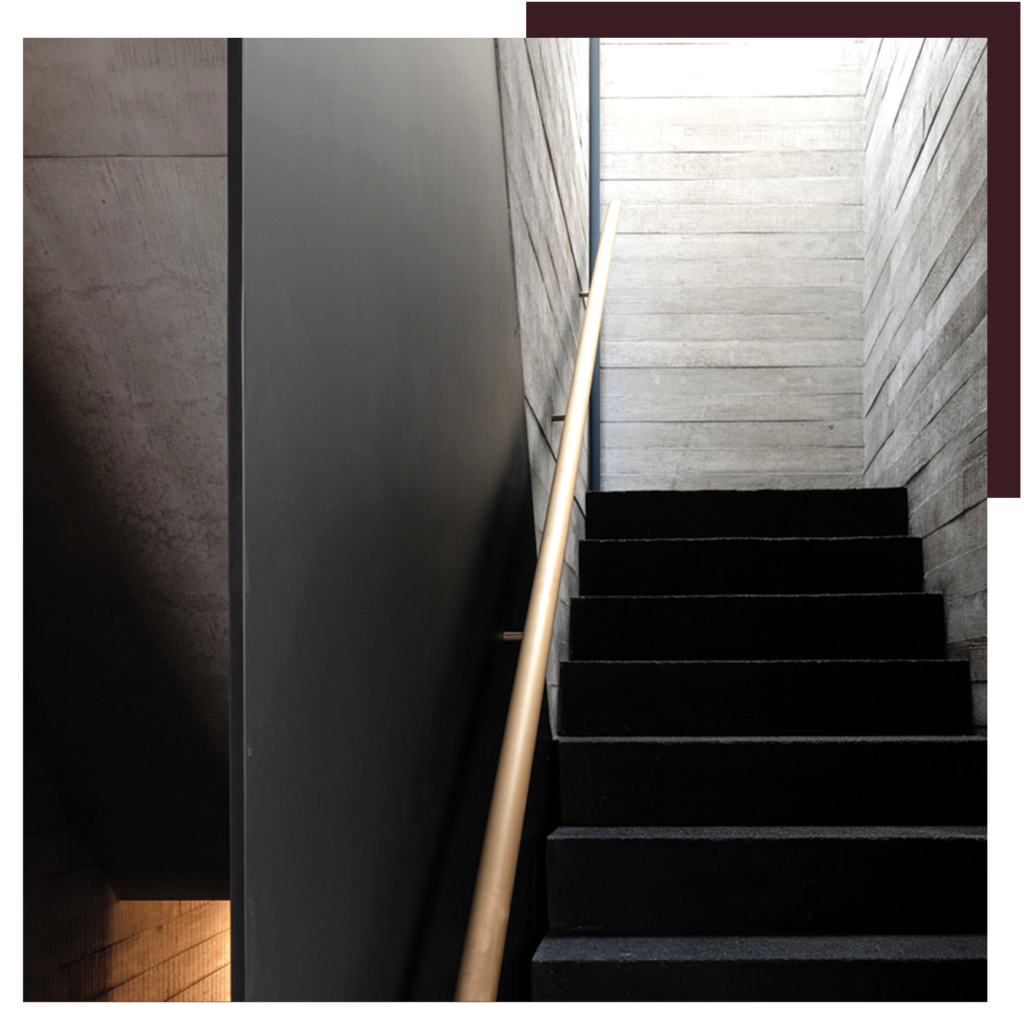 YOU DESERVE AN OPTIMAL SAMPLE EXPERIENCE.
REQUEST A PERSONALLY CURATED SR BETTER BOX NOW.
The BETTER BOX sample experience starts with a personal, one-on-one connection with our customer care pros. Some call us for resilient flooring and tile solutions to suit a specific project. Others want a broader understanding of our timeless collections. Curated on your behalf, to meet your unique needs, Surface Resources promises to deliver a BETTER BOX of samples.
"We strongly feel that as architects and designers we have a responsibility, now more than ever, to choose materials that are not just aesthetically pleasing to the eye and durable but that are also sustainable."
ANISSA MENDIL, WELL AP
PRINCIPAL + CREATIVE DIRECTOR
MENDIL + MEYER DESIGN STUDIO
"As one of the largest contributors of greenhouse gas emissions, our industry has a monumental responsibility to the environment to be thoughtful and purposeful in everything we do."
MICHELE MULLEN
AIA | LEED AP
MULLEN HELLER ARCHITECTURE
"Formative Architecture is committed to lowering the built environment's impact on our planet. Specifying manufacturers whose products and processes embody this commitment is imperative."
OWEN KRAMME
PRINCIPLE ARCHITECT
FORMATIVE ARCHITECTURE
BRINGING
SUSTAINABILITY
TO THE SURFACE
The time for sustainability in building materials is now. And we're at the forefront in making sure we partner with brands that are like-minded in their approach, allowing our people and planet to thrive. Together, we deliver products, resources and events that propel us to a sustainable future.
Have questions? Thoughts? Want to work together? Get in touch! We're excited to help you take your design to the next level, so you can create signature surfaces through sustainability.
View the expertly designed products and forward-thinking solutions crafted by our manufacturing partners in the name of durability and versatility.
FINISH THE LOOK OF YOUR PROJECT