WE GO BEYOND THE SURFACE OF SUSTAINABILITY.
We believe it's our responsibility to make conscious choices about the materials we use—from where they are acquired to their impact on human health and the planet. Our industry has an important role to play in protecting the environment with thoughtfulness and ambition.
SURFACE RESOURCES + ECOMEDES
Optimizing Your Material Selection Experience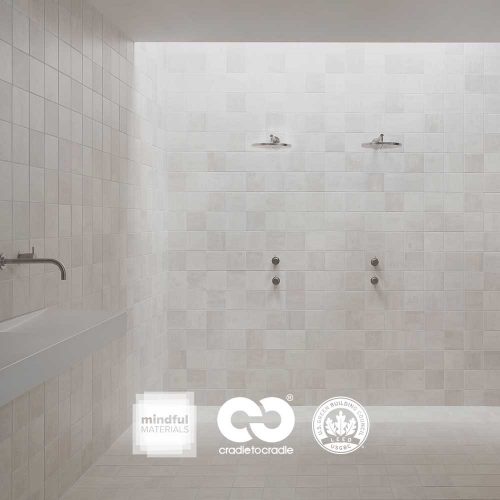 THIRD-PARTY CERTIFICATIONS
Our manufacturing partners offer products that have been certified by leading sustainability assessment measures and trade associations that set industry standards and benchmarks for responsibly sourced materials.
THE SIGNIFICANCE OF SUSTAINABILITY
"We take comfort in knowing that 100% of the collections Surface Resources represent are in fact certified as being highly sustainable. We value Heidi and her staff for always offering super durable, beautiful collections at reasonable prices."
JON DICK
ARCHAEO ARCHITECTS
"In healthcare, harsh cleaning, high maintenance and renovation are frequent. So I specify the best flooring for indoor air quality with recycled content, and a cradle-to-cradle recycling program. Surface Resources has the products that meet all the demands of a healthcare designer."
ANYCE PAQUETTE VAN DER LELIJ
REGISTERED INTERIOR DESIGNER / PRINCIPAL
AP INTERIOR DESIGN
"Formative Architecture is committed to lowering the built environment's impact on our planet. Specifying manufacturers whose products and processes embody this commitment is imperative."
OWEN KRAMME
PRINCIPLE ARCHITECT
FORMATIVE ARCHITECTURE
"We strongly feel that as architects and designers we have a responsibility, now more than ever, to choose materials that are not just aesthetically pleasing to the eye and durable, but that are also sustainable."
ANISSA MENDIL, WELL AP
PRINCIPAL + CREATIVE DIRECTOR
MENDIL + MEYER DESIGN STUDIO
"As one of the largest contributors of greenhouse gas emissions, our industry has a monumental responsibility to the environment to be thoughtful and purposeful in everything we do."
MICHELE MULLEN
AIA | LEED AP
MULLEN HELLER ARCHITECTURE
"I design environments with health, happiness and safety at the forefront. I love being part of the global solution, knowing my selections matter now—and will continue to matter for years to come."
JESSICA STOFFERAHN
SENIOR DESIGNER
DYNAMIC ARCHITECTURAL INTERIORS
"Sustainable products are so important to me personally. I see the damage humans can inflict and it makes my heart heavy. So I choose to benefit our clients and the environment at the same time by specifying sustainably made and responsibly recycled products that are well-priced."
MEGAN HANCEY
INTERIOR DESIGNER
FFKR ARCHITECTS
"I love this land and love playing on it. Whether it's hiking, camping, snowboarding, running, swimming, or just exploring. Purchasing products that are sustainable and durable is one small thing I can do to contribute to preserving our environment and our earth."
CHRISE EDDY
SR. INTERIOR DESIGNER
SALT LAKE CITY VETERANS ADMINISTRATION HEALTHCARE SERVICES
"For the benefit of our future generations."
JESSICA KREGER
ASSOC. IIDA, LEED GREEN ASSOCIATE
LEAD INTERIOR DESIGNER
"Working for a large university, the ability to specify sustainable products gives me much greater flexibility in the finishes used in my designs to maintain our historic buildings while also reducing the impact on the ecosystem as well as the economic toll to the university."
BROOKE HALBERT
TEXAS TECH UNIVERSITY
OPERATIONS DIVISION
See how our partners are committed to their vision, bringing the beauty of the environment to the forefront of making beautiful designs.
Our industry partners come together, forming an expansive community with a robust presence via professional organizations. From strengthening their skills and knowledge to transforming how buildings, spaces and communities are built, memberships are critical to enabling environmentally responsible design that improves wellbeing.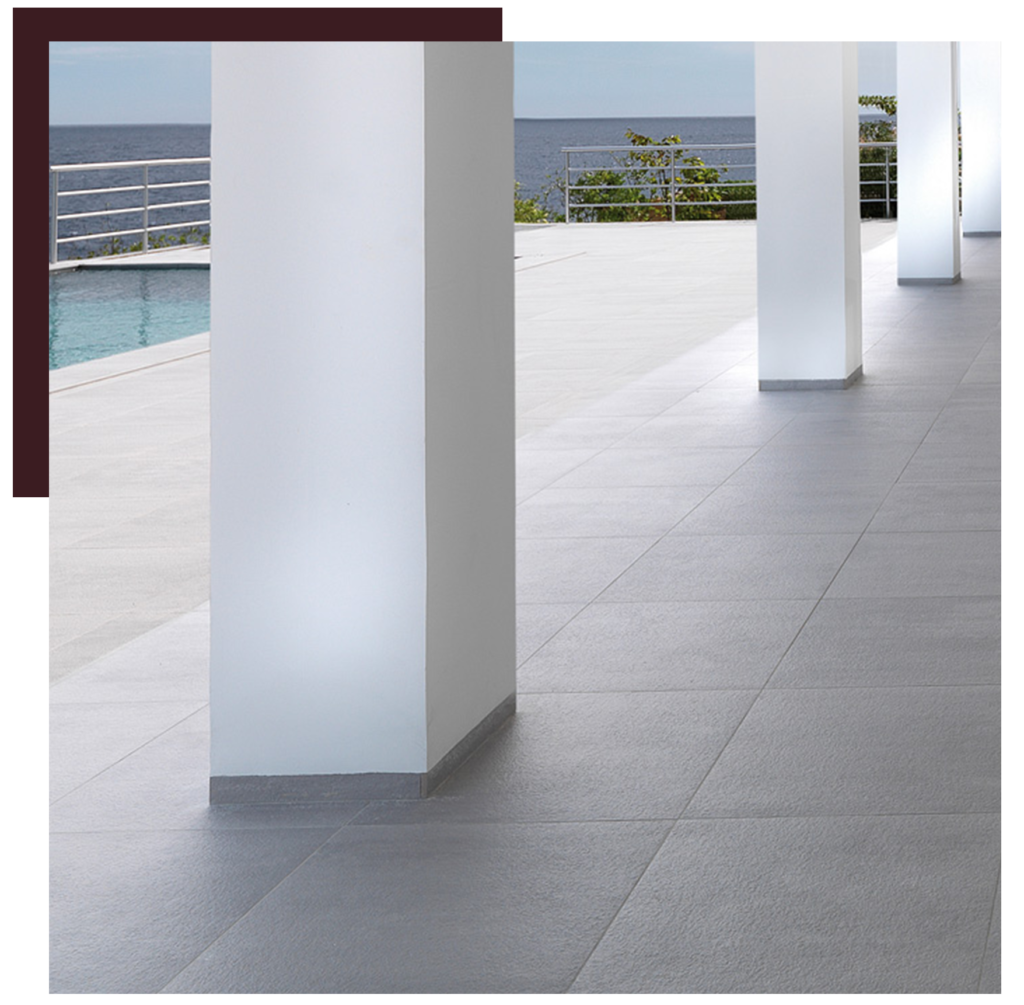 See our curated list of upcoming regional events and education sessions.
We're excited to help you take your design to the next level. Fill out the form and we'll contact you within 24 hours.