OUR COMMITMENT RUNS DEEP.
Your creativity merged with our innovative collections bring healthy live, work, & play spaces to life.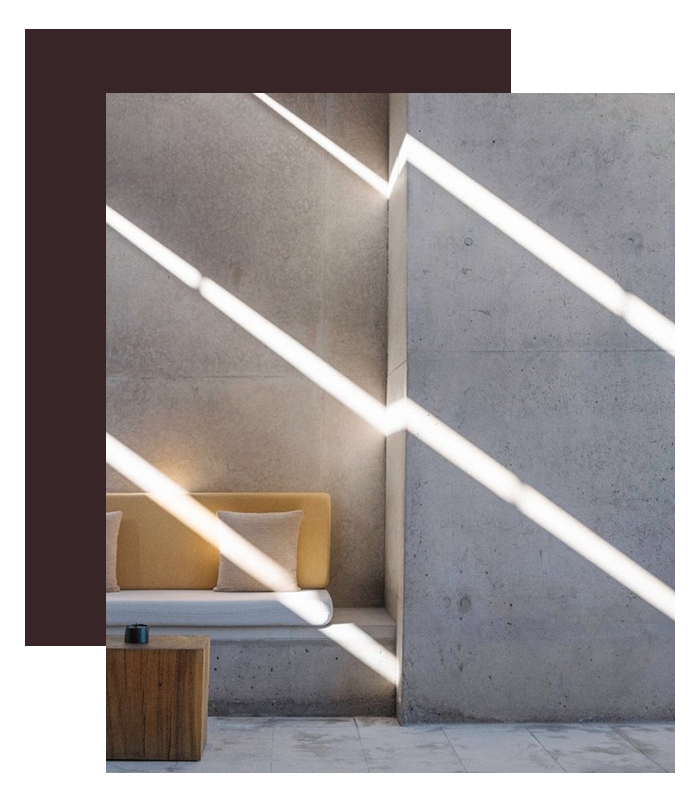 EFFORTLESS SUSTAINABILITY
Our manufacturers meet the highest global standards.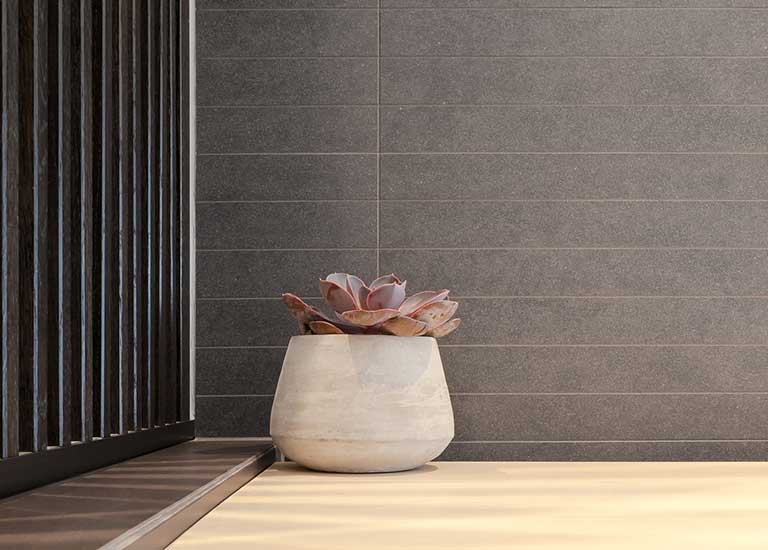 Inspired products and thoughtful solutions crafted for beauty & function.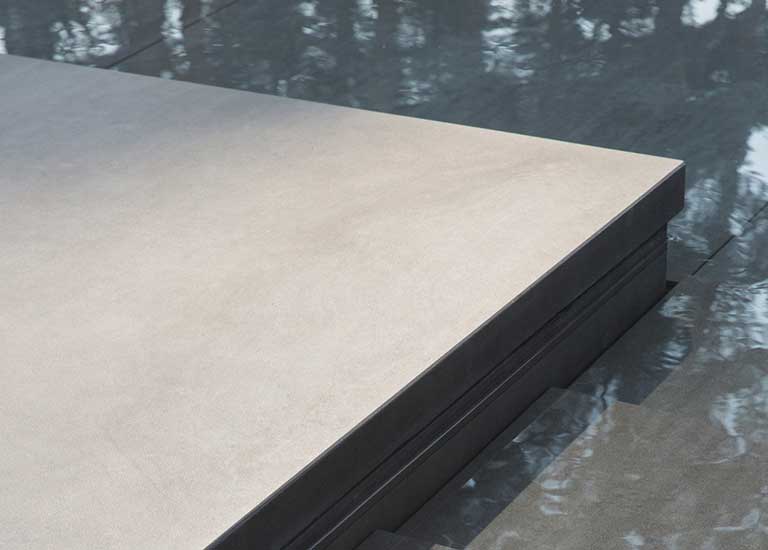 COMPETITIVE
AFFORDABILITY
Reasonably priced and responsibly made. We deliver value that doesn't sacrifice character or quality.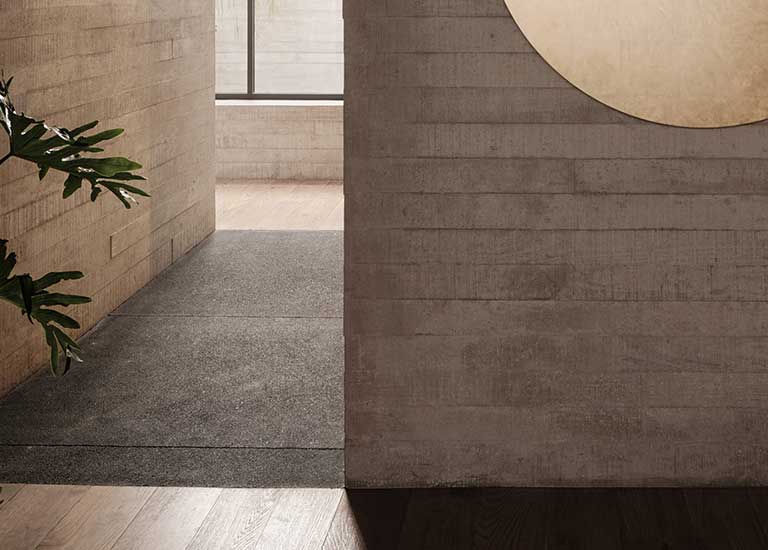 With faster material lead times, we help you keep projects moving—and keep customers satisfied.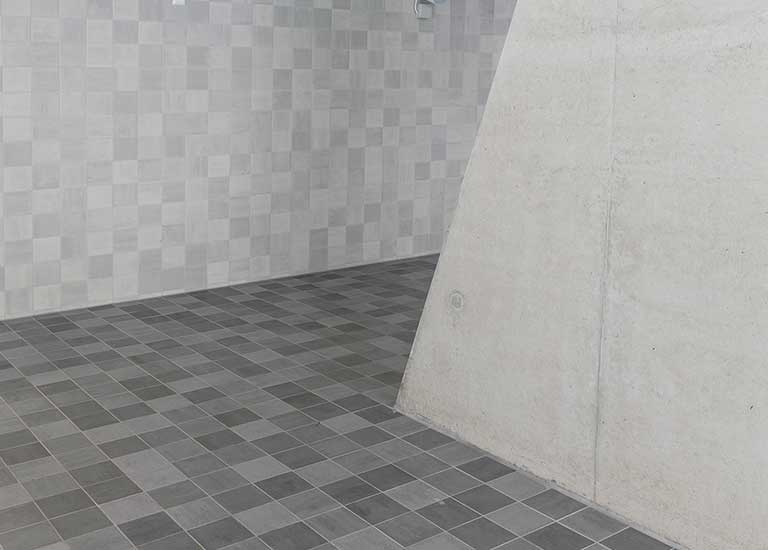 Artfully durable products that withstand wear
and tear with beauty that sustains.
COMPETITIVE
AFFORDABILITY
We deliver value that doesn't sacrifice quality or character.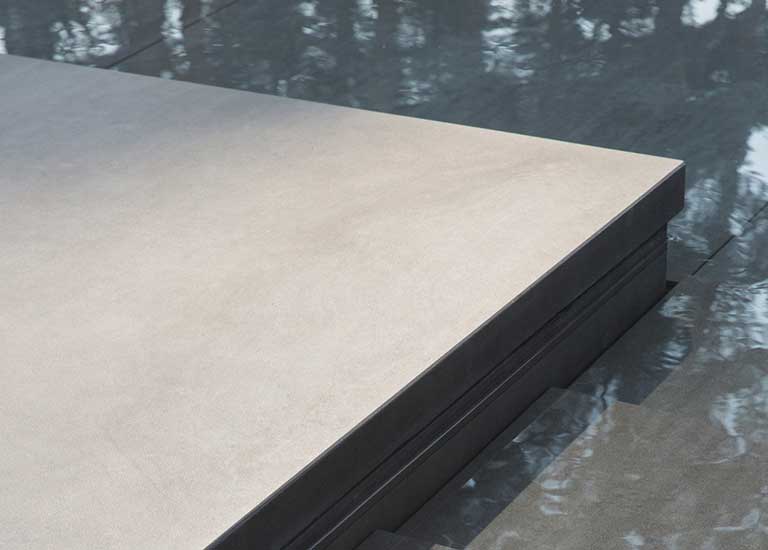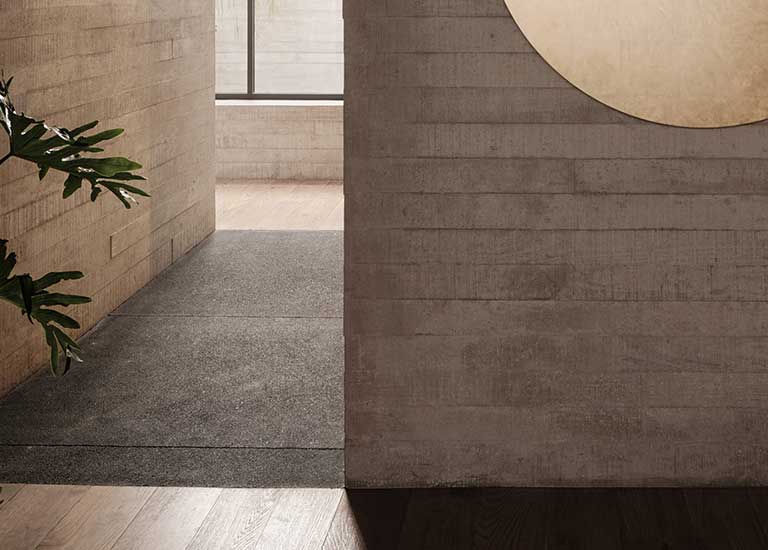 With faster lead times, we keep projects moving and customers satisfied.
Our collections are guaranteed to withstand heavy use with beauty that sustains.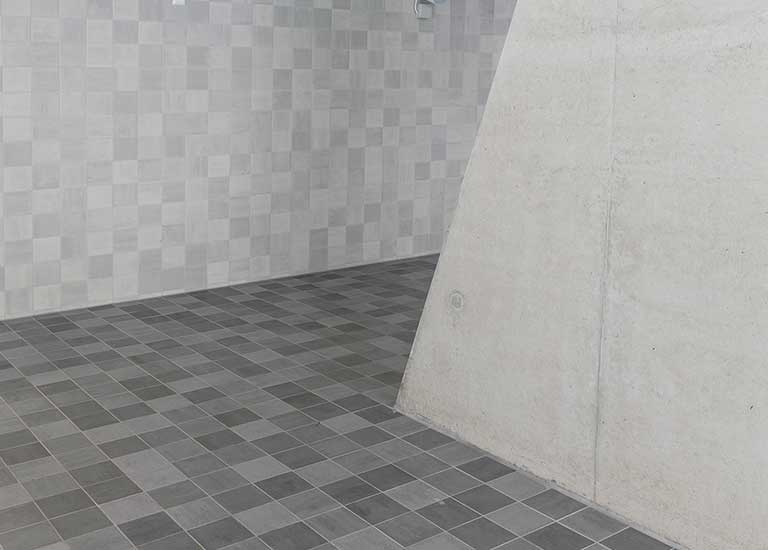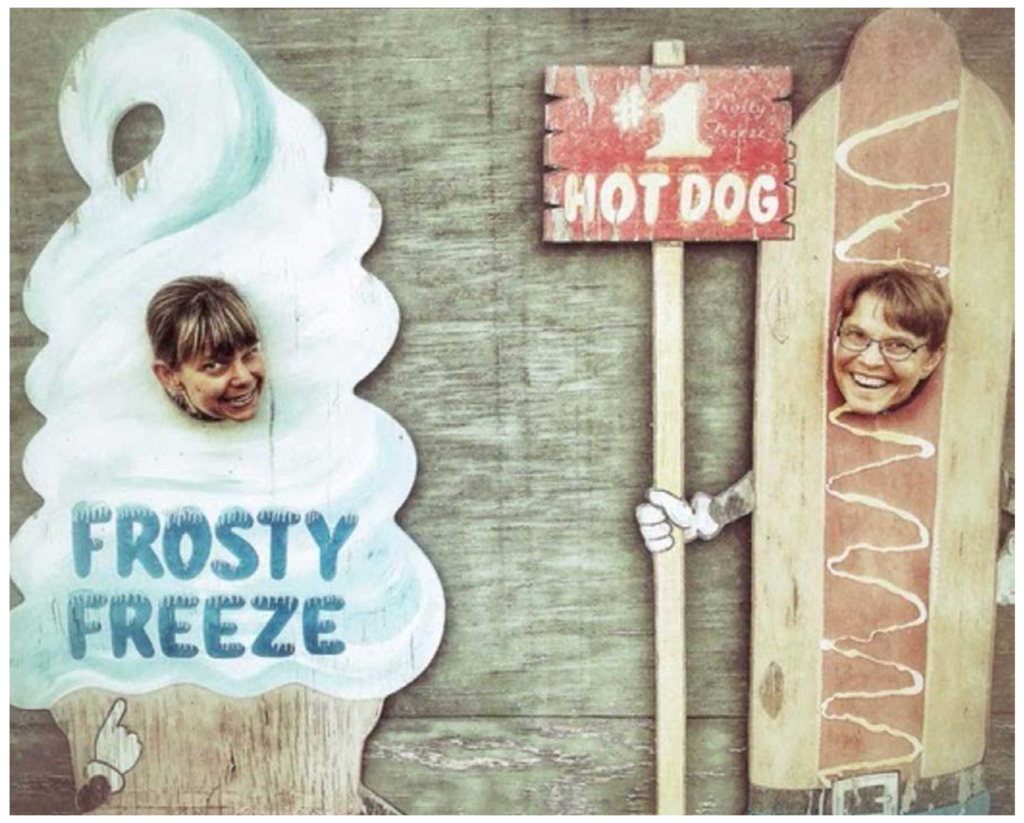 100% FEMALE-OWNED
100% BASED ON INTEGRITY
100% DEDICATED TO OUR CUSTOMERS.
Our reach is global, but our focus is local. With a shared commitment to sustainable interior design materials, we are dedicated to making well-crafted, responsibly sourced materials more easily available, helping you deliver innovative designs with the environment in mind.
We're excited to help you take your design to the next level. Fill out the form and we'll contact you within 24 hours.